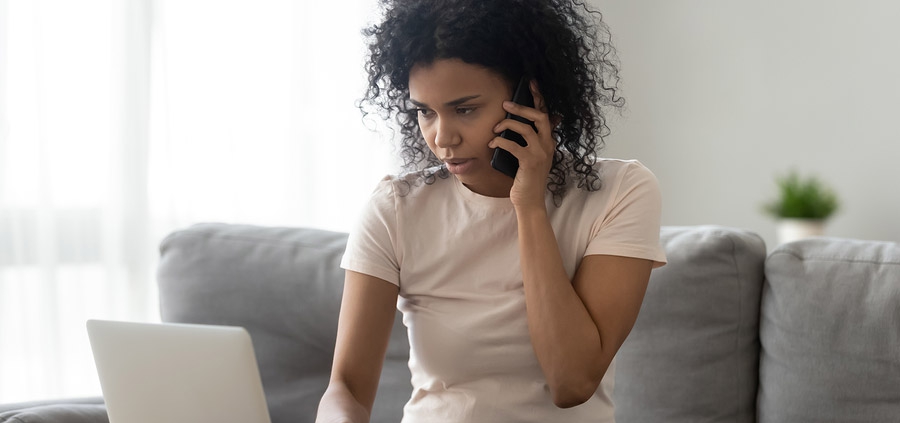 Let's get straight to the point now, nobody wants a criminal record check. Most people want a three-week holiday abroad, a new car or designer shoes. You need a criminal record check.
Your check could be required for personal reasons e.g. a travel visa, property rental but nowadays most checks are for a legal requirement and for employment purposes. We receive phone calls from candidates saying they need a DRB or CBR check instead of a DBS (previously CRB) check and we know exactly what they are asking for! The names of the checks have not changed a lot over the years.
You may even try to obtain a criminal record check yourself in order to be one step ahead and speed up gaining employment. Unfortunately, this is not always possible depending on the type of work you are looking to obtain.
We only need to ask you a few questions on what you want and then we can advise you in order to obtain the result. This maybe an application you can complete yourself or an application that is required directly from your prospective employer.
We have years of experience working with both employers and individuals alike, we help navigate the hurdles in applying for a criminal record check from everyone's point of view.  This knowledge and insight motivated us to design and create a simple online application form with hidden clever technical functionality behind the scenes to make the whole process as easy as possible.
Our team at Active Background Checks are happy to advise and guide both applicants and employers on the process to obtaining any types of criminal record checks and will always keep everyone informed.  Trust us, we know what we are doing.
https://www.activebackgroundchecks.com/wp-content/uploads/2020/04/Ring-Ring-Hello-I-want-a-Criminal-Record-Check.jpg
600
900
kc_chris
https://www.activebackgroundchecks.com/wp-content/uploads/2019/10/logo.png
kc_chris
2020-04-30 17:27:00
2020-04-30 17:31:21
Ring Ring Hello, I want a Criminal Record Check...